The State of Animation Report 2022
Naomi Linford Feb 3, 2022 11:30:00 AM
Curious to learn how other video creators are harnessing the power of animation in 2022, the results they're achieving with video, and how they bring stories to life? Then you're going to love our brand new report.
Say hello to the State of Animation Report for 2022! We surveyed hundreds of video creators in our Sparkol community, asking them nineteen different questions focused on three distinct categories: video objectives and use cases, the animation process, and video reporting and results.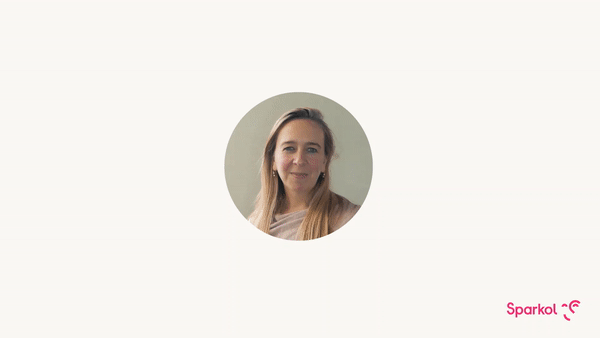 Today, we're very excited to share all the insights we developed from this research with you. Plus our analysis of the trends and what you can learn from this data to implement in your own video creation.
P.S. Did we mention it's FREE! That's right, just click below to download the report and get access to all the juicy insights now.
What you'll learn in The State of Animation Report 2022:
How the quantity of videos being created is changing in 2022
How attitudes to video are changing within organizations
Insight into budgets for video creation
Tried and tested tips for top video creation from other video creators
The processes used to create everything from educational videos to marketing explainer animations
How other video creators are measuring success
Which video metrics are improving year-on-year
How you can capitalize on these insights this year
If that sounds good to you, click below to download your free copy now 👇
Lastly, we want to say a big thank you to everyone who took the time to complete our video survey, we really appreciate you sharing your insights! 🙌