Sparkol Win Global Growth Award For Excellence In Innovation In International Trade
Naomi Linford Jul 14, 2020 2:17:00 PM
We are delighted to have won at last night's Global Growth Awards for Excellence in Innovation in International Trade. It's fantastic recognition of the team's hard work and the success of our flagship product, VideoScribe. Our explainer video software is used in 160 countries by businesses, teachers, agencies and creative studios to tell their stories with video.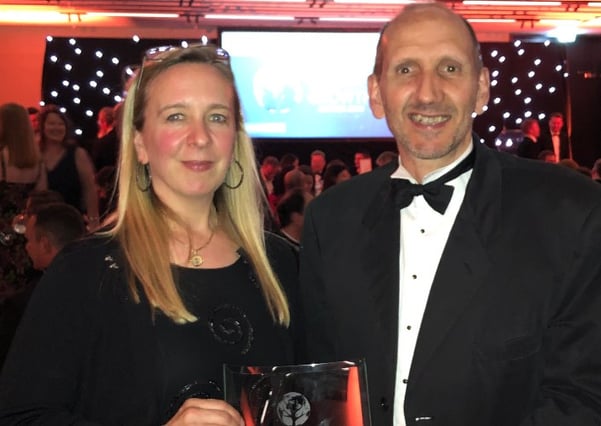 Our ethos has always been to provide anyone with the tools they need to create professional looking videos, without the need for any technical ability, design skills or big budgets. Our customers include freelancers and sole traders right up to huge corporations including Coca Cola, Ikea, Disney and Bentley.
Founded in Bristol, Sparkol now also has offices in New York, to accommodate the growing demand for our products in the US. Zoe Taylor, CEO noted "It's really exciting to be able to work closely with our American users and collaborate with other fantastic companies in the US digital community."
Our global expansion isn't done yet... watch this space for more to come!
If you're looking for a new adventure, check out our latest job vacancies.