Get the picture: royalty free images from Pixabay
Emily Bartlett Feb 1, 2022 1:59:50 PM
Pixabay is a site that offers royalty free images and since finding it, we've been thoroughly impressed.
Royalty Free images are hard to come by which is why VideoScribe has over 7,000 images available in our library. Although this may seem like a lot, sometimes you may need something a bit more specific to your needs.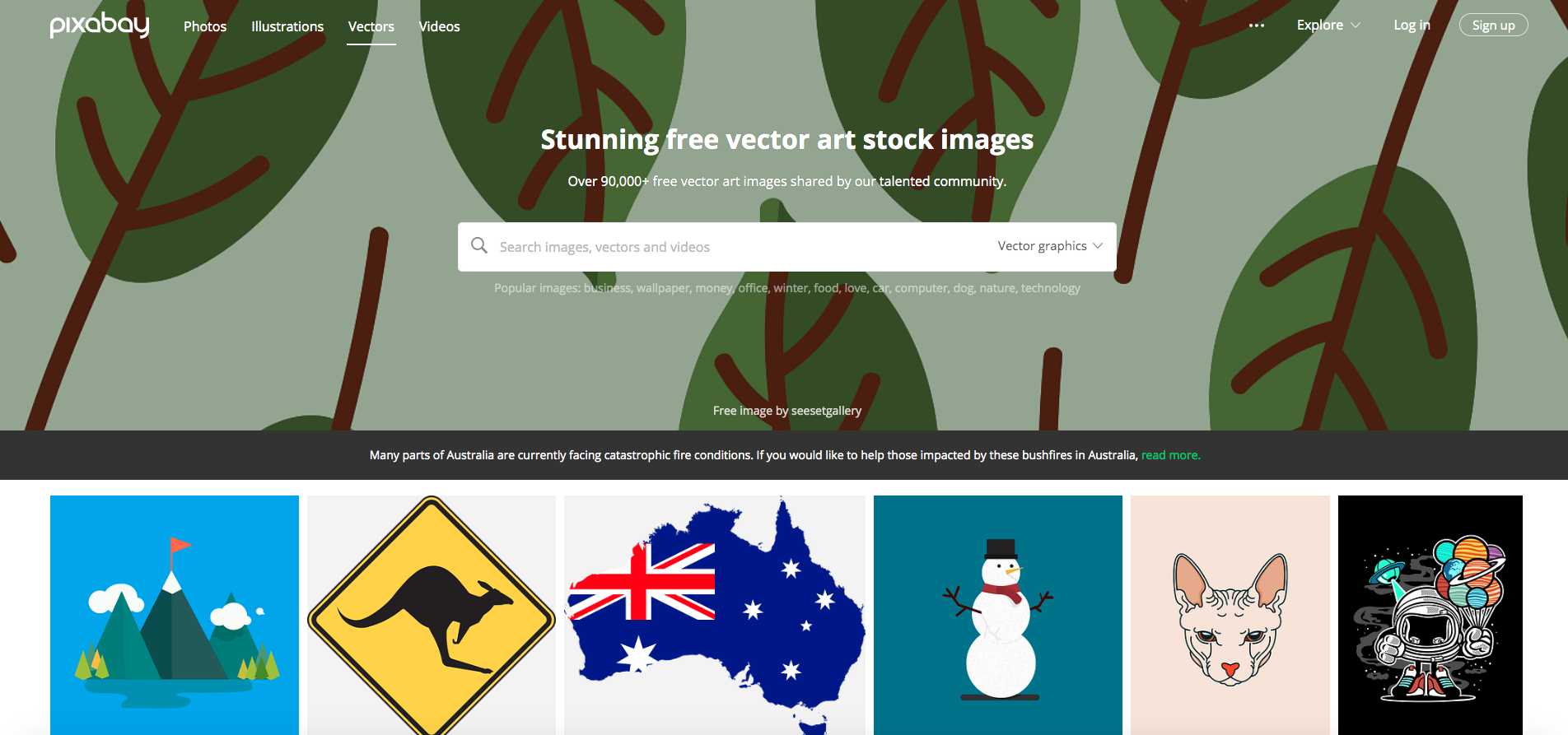 Almost everything on this site is licensed under creative commons and can be used commercially with no attribution. I have been amazed by the range of photos, illustrations, vectors and videos available.
There's a vibrant community of artists on the site whose talent is obvious and are willing to share their work with the world. Whether you're looking for that epic background to a scribe or just want to browse the cute (really cute) cat images, Pixabay is the site for you.